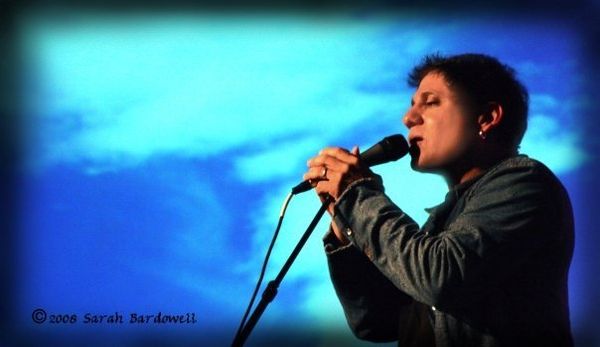 WL Quicktip: With a surprising virtuosity and a heart driven toward ministry, Philip Bardowell is that rare find for your personal collection.
For anyone looking for an unsullied new artist with a big dose of gospel and pop passion and a vocal presence that seems to echo in your heart, Philip Bardowell is the next indie sensation from Southern California. His poppy hooks combined with slightly exotic gospel grooves surround the songs, which take turns glorifying God and encouraging listeners to drawing close to Him, on Fall to Rise.
At points he pulls tones that get close to the soul-filled acoustic rock of Hootie and the Blowfish and other times we get visions of the piano man with a backing trio of ooo-ers and ahh-ers. At anytime, it falls into place like only a record of great effect could. Bardowell emerged on the Christian scene fresh from the arena rock of the '90s, which saw him working with such artists as Peter Criss and Ace Frehley (KISS) and Carl Wilson (the Beach Boys) among many others. Now he has taken his seasoned ability and brought it to Fall to Rise. And even though this one is a bit more for personal worship, check out "Let Me Be Your Servant Today" for a congregational tune, which is also on Song DISCovery volume 66.