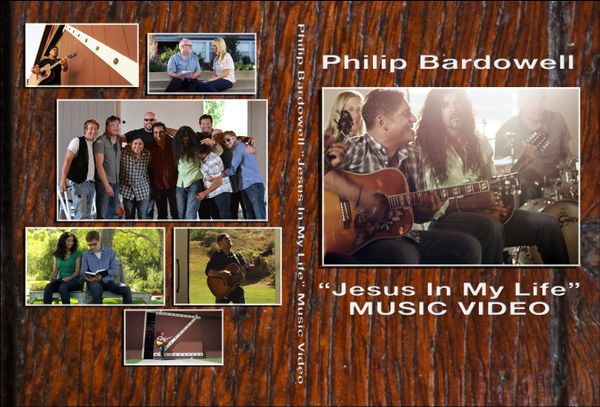 I am excited to announce the release of my new music video, "Jesus In My Life", on January 22nd in anticipation of my upcoming album, To The Ends Of The Earth. The video will be released on my website as well as being on rotation for JCTV NETWORK. You can Watch JCTV if you live in the Southern California area over the air on Digital 40.3 or download the JCTV app where you can watch my video as well as other Christian artists such as Third Day, Mercy Me, and Chris Tomlin.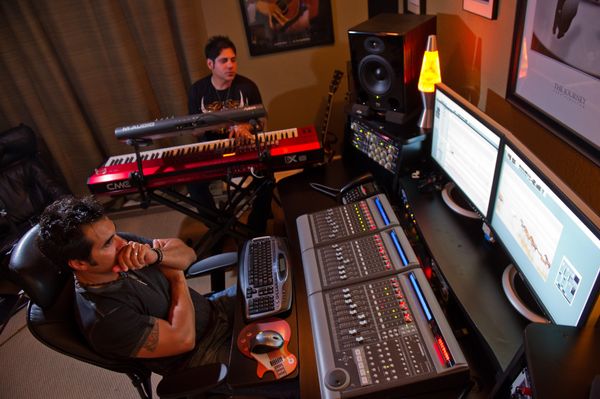 As of right now I'm busy singing and speaking as well as finishing up the final touches for my new album To The Ends Of The Earth! It has been 5 years in the making beginning with the writing of the song "Your Love (Hallelujah!)" in 2007 and ending with "Song Of Hope" in 2012. In that time, so much has changed. I have served on staff at 4 different churches and Sarah and I even expanded our family by one member in 2008 welcoming Elijah David Bardowell to join his older brothers Isaiah and Jonah. During that time, there is one thing that never changed and was constant throughout-God's love for us and His guiding hand on our lives. He provided for us each step of the way-during times of great joy ("Your Love") and times of trial and sorrow ("Song Of Hope") He NEVER changed. All that said, this album is not about me, but rather, it's about what the Lord has done for me. Our God is the same yesterday, today and tomorrow. My prayer is that these songs speak to and lift up and/or encourage the listener's heart to persevere and keep trusting Him so that we can all help spread the good news of Christ to the ends of the earth. To God be the glory.
God bless you and I pray that 2013 brings you all your heart desires.
Philip